Nikodimos "Nikki" Papavasileiou born 31 August 1970 is a football manager and former international midfielder.
His playing career has seen him play at the highest levels of professional football in England, Greece and Cyprus. He was the 1st Cypriot to play in the English Premier League with Newcastle United under Kevin Keegan while representing his national team. "Nikki" went through the ranks of player development with establishing himself as a coerver instructor and UEFA manager for Newcastle United, Fullham and Olympic Marseilles youth development programs. He has also served as an International Scout for Bolton F.C and Newcastle United. "Nikki" has coached professionally for the past 13 years in Greece, Cyprus, Slovakia and the Egyptian Super league where his vast experience and knowledge has allowed him to adapt to the various footballing cultures.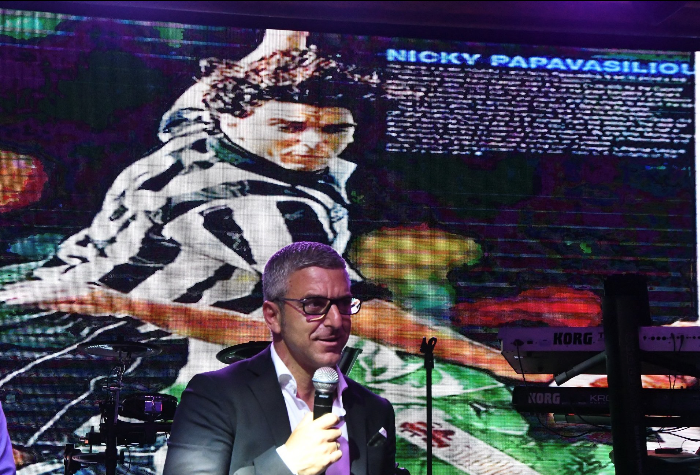 Player Development in England
In England there have been many changes in youth development the last 10 years. On 2012 the Premier League introduced the elite player performance plan with the aim of developing better homegrown players. There is great cooperation between the PL development department and clubs to deliver world class youth program. The evolution of the game at the top level continues and there is a increase in demands for all four pilars(technical, tactical, physical and mental ).
The game looks to develop faster and stronger athletes. If you are a coach at youth level, you are expected to prepare players for the high demands related to the Premier League.
England has done really well in this area of development as players like Marcus Rashford, Mason Mount, Luke Shaw, Jesse Lingard, Phil Phoden and many more came through this program.

On development in Greece, Cyprus, England Slovakia and Egypt
Every country has a different approach. England is far ahead from any other country right now. In Greece,cyprus and Egypt, there is amazing talent which needs to have a methodical approach if they are to reach from player identification to player development.

On scouting for Bolton F.C and Newcastle United

When I first started scouting for Bolton F.C, in our first meeting the Head of Scouting discussed the characteristic we look for in a Premier League player. He then asked us to prioritize what we thought were the most important attributes. Each of us gave a different opinion on what we thought. My answer was intelligence, others said speed, physicality, technique and so on. We all got it wrong. The no 1 attribute to play in the PL is Mental Toughness.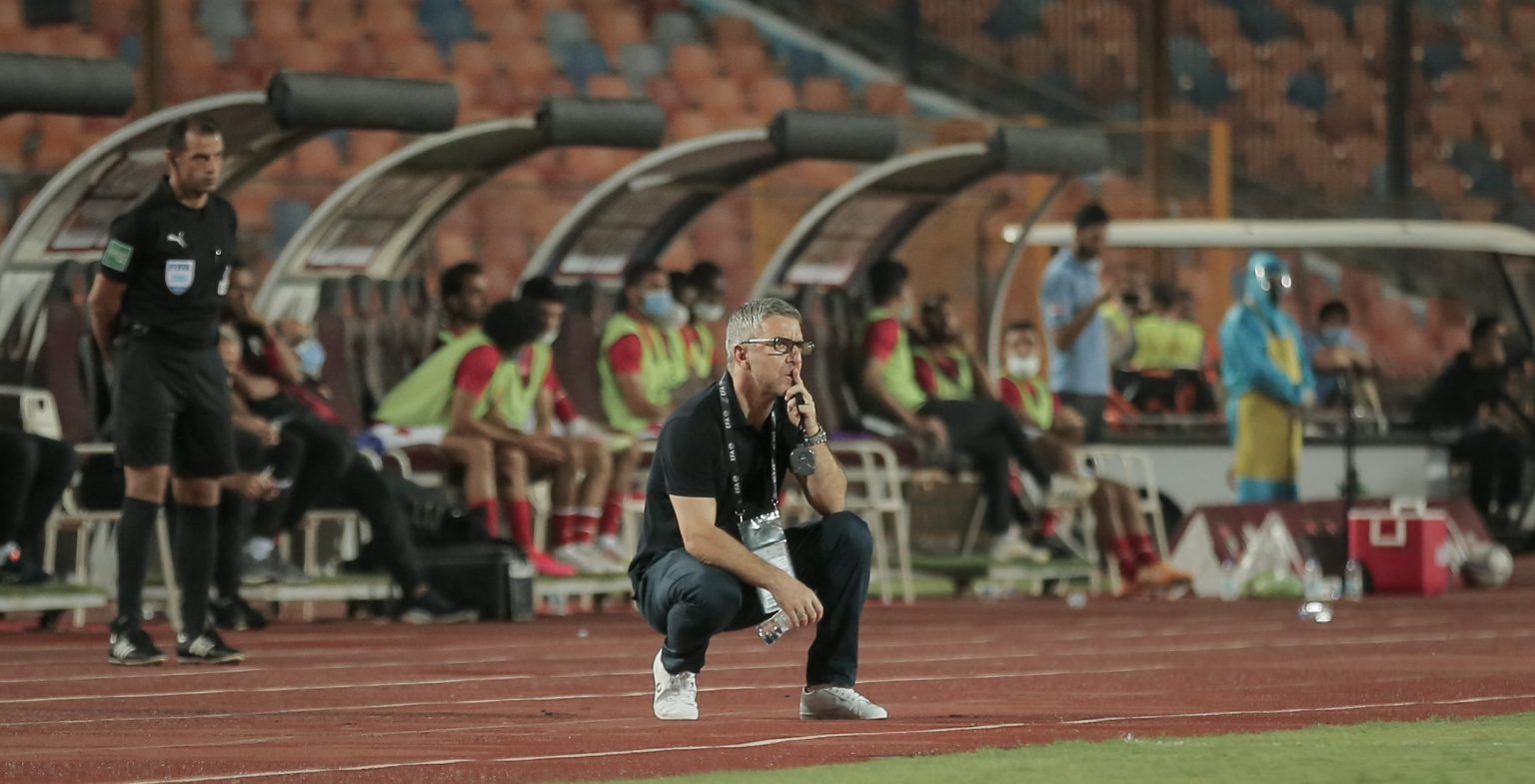 Qualities that Top Clubs look for in Young Players
The top clubs look for exceptional players. They must be good in all 4 pillars. Every competition is different and has a unique eco-system due to the various components of each culture. While travelling for my ongoing education, one of the teams I wanted to study, due to the homegrown talents that were filtering through the system, was AJ Auxerre in the French League. When I spoke to legend manager GUY ROUX about selection and player integration, he told me they need to be good in everything,but exceptional in at least two areas. Those area can be speed, intelligence, technique, tactical sense and many more attributes but need to be exceptional in two of those.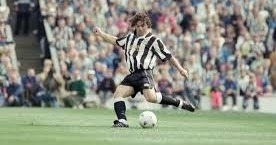 From Youth to 1st Team
I love to work with young players who have the potential to develop to great players. You give a young player confidence and it is amazing how they can surprise you. The first aspect I look at is the technical aspect of the player. If the technical level is low, it is difficult to play football at the highest level. Then we look for the physical aspects. Is the player quick enough? Is the player strong enough?
Then we look at the tactical aspect. Does he have a good game understanding? Is the player coachable? Does he process the information we are providing ?
And the last and most important attribute is how much does the player want to succeed. His will and character. Is he ready to sacrifice to achieve his goal? When we see all these aspects are good, then age is not a problem.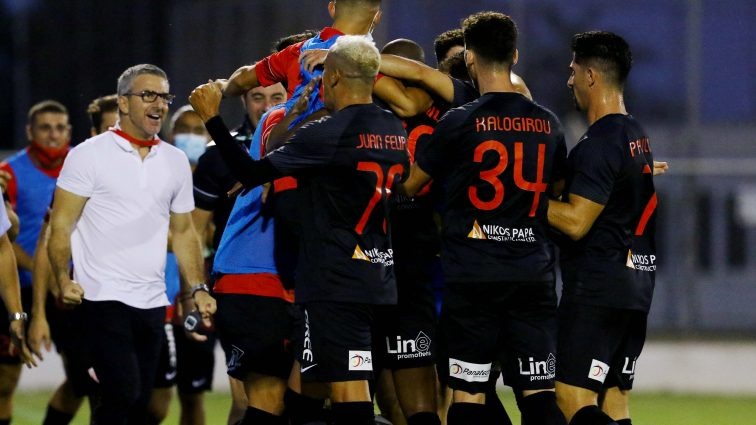 On the Difficulties of Keeping Players Fit and Available for Selection
We pay a lot of attention on the periodization and the intensity of the sessions. At the same time, we control the players nutrition rest and professionalism. It's a process that needs time and a lot of effort from everyone.
Working and Coaching Professional Teams in Various Leagues
Its an amazing experience to work in countries with different cultures. You need to respect and understand the mentality. Only then are you able to adapt. In my opinion coaches now are not getting enough time to work especially when results do not go your way. When a coach has a great work ethic and a clear idea of how he wants to play results will come.
On training Philosophy and Methods
In every club I have worked with, We want to have possession and with this in mind, we want to control the game. We train the way we want to play by creating sessions that meet the principles of our game model in every moment. The objective is always the same: to rationalize the dynamics of the way we play.Then we create the habit of those dynamics. There is no separation between physical-tactical-and psychological. Our session are mostly 90 min where we concentrate on the quality and the intensity of training plus the understanding of the principles of play. We record each session and each game as to show what we expect of our players.